Hey, I am Bradley Thompson, a professional chef and the owner of Dequte Restuarant LironBoylston in Boston, MA.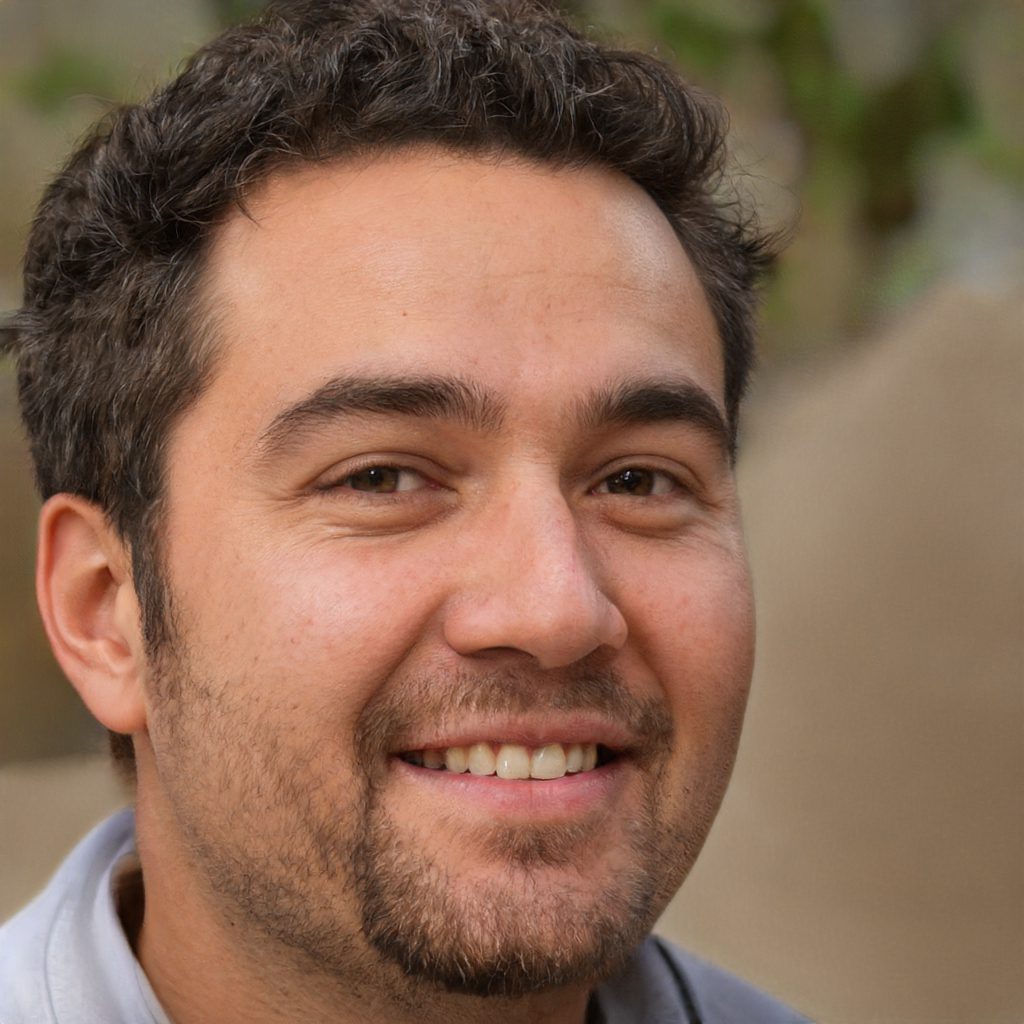 I have been a professional chef for the past 12 years till I decided to open my own restaurant. I worked at many bakeries and restaurants specializing in Italian-American cuisine.
When opening my own restaurant I realized how hard is to pick the right equipment. It's very expensive and you are better to do your research before spending over $10.000 on a commercial oven or other equipment.
Good thing, with my experience I knew exactly what I needed and I was familiar with good and bad brands.
In this blog, I will share with you the most valuable tips in picking the right commercial oven for your restaurants as well as few advice on how to properly maintain it.
Thank you for reading my blog!